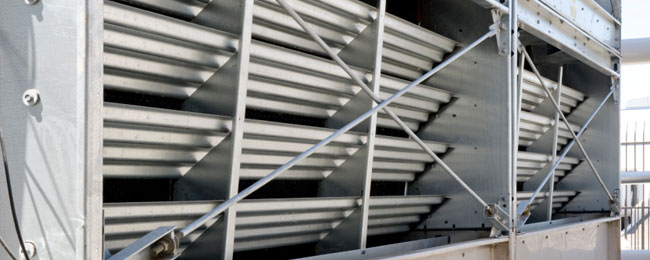 B&R Electrical Services was founded in 1992 in Pasadena, Maryland by Anthony Roussos and William R. Britt. After working together for years at Dynalectric, Tony and Bill relied on their knowledge, experience, and strong reputation in the Design-Build field of electrical construction to create their own company.
B&R flourished as their retail and corporate client base followed and in 1999, the company was acquired by Encompass Services Corp., a publicly traded national contractor. Encompass made headlines throughout the 1990s for purchasing dozens of electrical contractors and with $1.6 billion in 2001 electrical sales, Encompass was ranked as the second-largest electrical contractor in the United States in the Top 50 listing of electrical contractors published in CEE News' June 2002 issue. Unfortunately, the magic didn't last and when Encompass filed for bankruptcy protection in 2003, Tony and Bill bought the company back to return B&R to its former glory.
Re-branding the firm B&R Construction Services, an ode to the evolving climate in the A/E/C industry in the early 2000's, the firm diversified its portfolio, working with retail complexes, corporate and speculative offices, hotels and urban mixed-use projects, parking garages, utility work and site lighting. In the fall of 2008, B&R acquired mechanical engineering firm Moore-Lewis, located in Cockeysville, Maryland, expanding B&R's services to include mechanical engineering.
Today, B&R is a multi-disciplinary firm offering mechanical, electrical and plumbing (MEP) engineering design and construction management, dry utility design and commissioning services. Conveniently located near BWI Airport, B&R has completed winning projects of all sizes regionally and nationwide. We have 37 professional and technical personnel on staff, including 5 registered engineers, and our staff is knowledgeable and highly proficient in a multitude of project sectors including commercial, retail, mixed-use, office, government, casinos and sports and entertainment facilities. In addition to conventional consulting engineering services, the firm also provides additional services including the Design-Build services B&R was built on, as well as dry utility design, sustainable design, peer review and building assessment services.